We'd love to host you!
Whatever your event, at The New Moon we'll support you for a seamless and stress-free experience.
We can cater for parties up to 212 across several rooms, including a large room with its own private bar.
Whether you want to book our premises for a family gathering or to celebrate your big day we are here for you.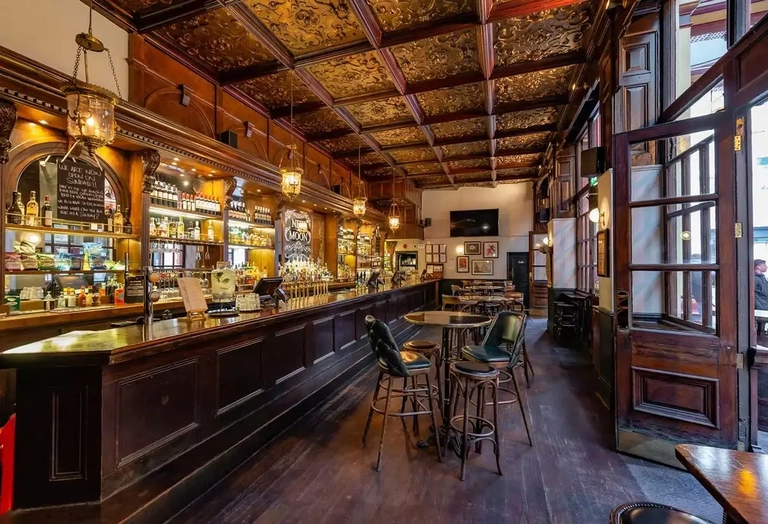 The Main Bar
Standing - up to 112 | Seating - up to 33
Our main service area is a large and inviting open space which opens onto the historic Leadenhall Market.

An epicentre of City insurance trading and overseas banking, our premises has uniquely sheltered outdoor standing space, with sport on the television inside and a lively and vibrant atmosphere throughout, which is perfect for afternoon drinks or a tourist visit on the weekend.

Whether you want to watch a Champions League match in the week, grab a delicious lunch, or even come in for a Sunday roast, with our selection of lagers, ales, pale ales, spirits and wines, we've got you covered.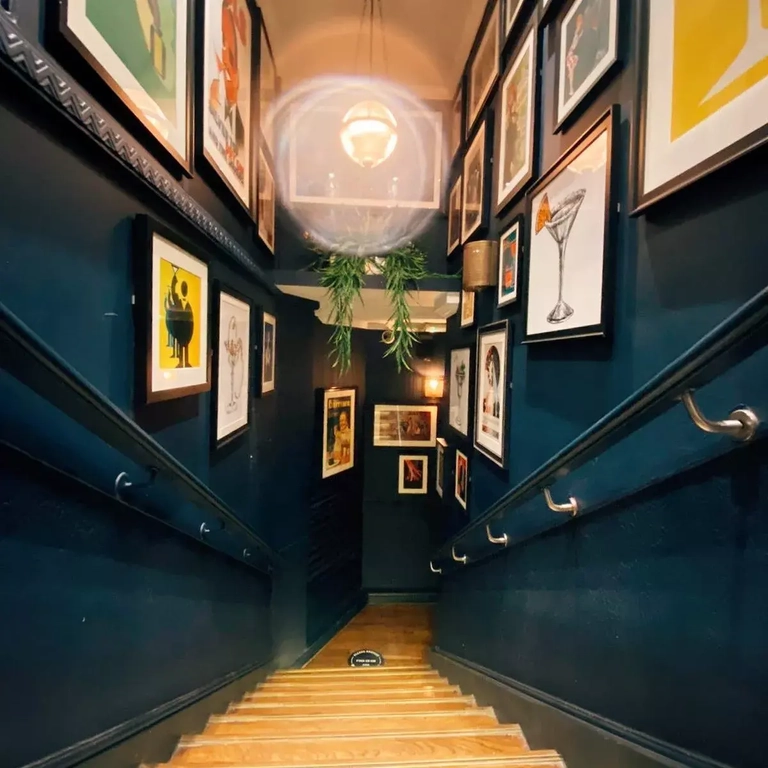 Cellar Bar
Standing - up to 100 | Seating up to 60
Our 112 person capacity upstairs is also complemented by our downstairs space, which is great for private parties, functions and corporate bookings.
With a standing capacity of 100 and a seated capacity of 60, along with its own bar, it's our little underground gem and we can't wait to welcome you.